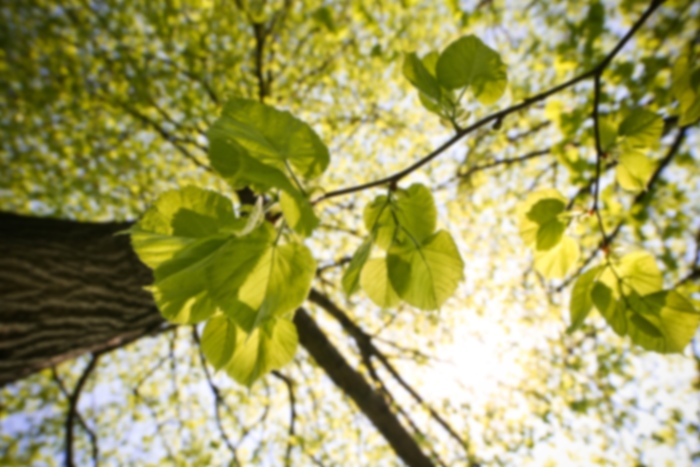 Anthony A Virella,
MD
Neurological Surgery
I am a fellowship trained spinal neurosurgeon. After receiving my medical degree from Columbia University College of Physicians and Surgeons, I completed my internship in General Surgery at the University of Pennsylvania, my Neurosurgery Residency at UCLA, and Complex Spine Fellowship at the Cleveland Clinic under the direction of Edward C. Benzel, MD. Additional training included a Minimally Invasive Spine Fellowship at UCLA, which included involvement in the development of many of the minimally invasive spine techniques used globally today.

I care for a variety of patients with spinal disorders from herniated discs to complex spinal instrumentations and fusions. I believe patients have a right to be armed with the latest information about the risks and benefits regarding a particular procedure and then together with the surgeon make an educated decision regarding the appropriate course of action. Surgery is not always the first answer, many conditions can be treated without surgery. When surgery is indicated, I believe the patient should be offered cutting edge minimally invasive techniques, which reduce patient discomfort, reduce length of hospital stays, and offer faster return to work times. The choice to perform surgery should only be made after ALL the conservative modalities have been exhausted.
Auto Accident Insurance
Medicare
Work Compensation - Out of State
Workmans Group
Brain and Nervous System
Cancer
Minimally Invasive Procedure And Surgery
Spinal Surgery